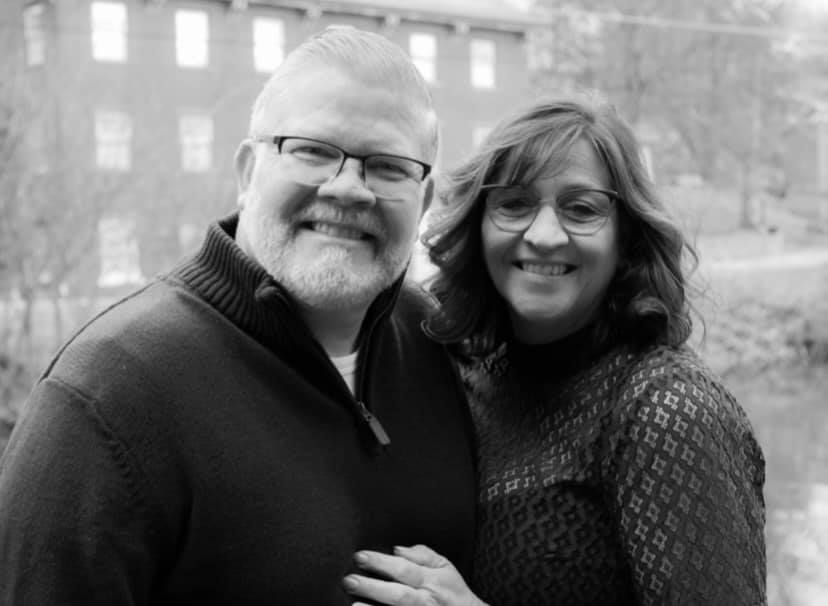 Marshall "Butch" Wolverton, Pastor of Lighthouse Baptist Church,
was born in Detroit, Michigan. He graduated from Heritage Christian School in 1981, and from there went on to Hyles Anderson College. While attending college, he met and married his wife Josie Zachary in 1984.
He went on to graduate in 1985 with a Bachelor of Science Degree. After graduation, he went on staff at Lakecrest Baptist Church in Waterford, Michigan for 16 years. During that time he served as Youth Pastor, Principal, Song Leader, Choir Director, Church Business Manager, and more. In 2001 he felt God working in his heart to pastor a church. Shortly thereafter, he came to Lighthouse Baptist Church and was voted in unanimously 26-0.
Since Pastor Wolverton's arrival, the church has:
remodeled its existing buildings,
added new rooms,
started 9 new Sunday School and Bible classes,
expanded the Bus ministry,
gone from supporting ten missionaries to over seventy,
started an annual missions conference and camp meeting,
doubled the square footage of our existing facilities by building a new wing with a gymnasium, kitchen, more classrooms, and church offices

Pastor Wolverton has a pastor's heart
and even though the church has grown in size, it has kept its close-knit, friendly atmosphere that makes each person feel like a part of the family. Pastor Wolverton and his wife Josie have a love for people, a heart for God, and a vision for the future. They have seven children: Laura, Zachary, Ryan, Stephanie, Caitlyn, Luke, and Noah, as well as seven granddaughters and two grandsons.
Contact Pastor Wolverton via email:
[email protected]