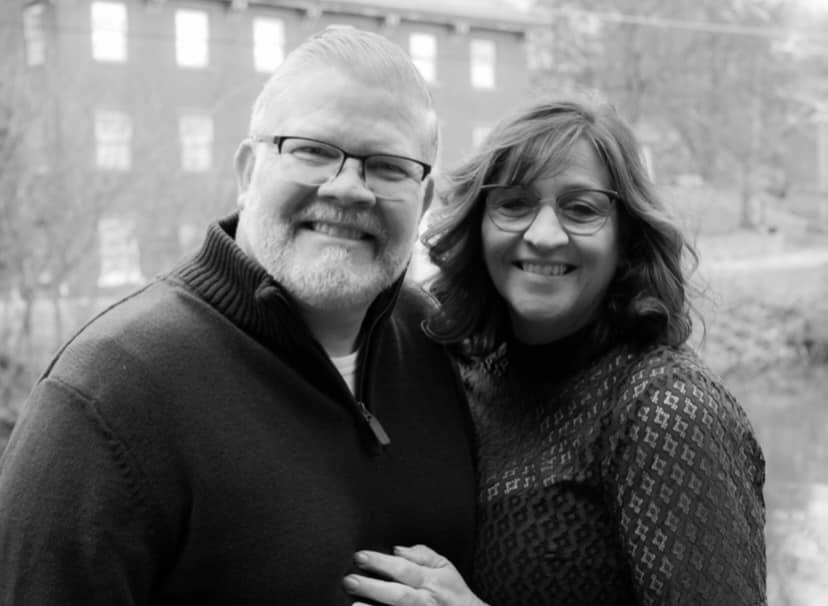 Marshall "Butch" Wolverton, Pastor of Lighthouse Baptist Church,

was born in Detroit, Michigan. He graduated from Heritage Christian School in 1981, and from there went on to Hyles Anderson College. While attending college, he met and married his wife Josie Zachary in 1984.
He went on to graduate in 1985 with a Bachelor of Science Degree. After graduation, he went on staff at Lakecrest Baptist Church in Waterford, Michigan for 16 years. During that time he served as Youth Pastor, Principal, Song Leader, Choir Director, Church Business Manager, and more. In 2001 he felt God working in his heart to pastor a church. Shortly thereafter, he came to Lighthouse Baptist Church and was voted in unanimously 26-0.
Pastor Wolverton received a MA in Counseling from Clarks Summit University in 2018.
Pastor and Josie celebrated their 20th anniversary of service at Lighthouse in June of 2021. Pastor and Josie have a love for people, a heart for God, and a vision for the future. They have been blessed with seven children: Laura, Zachary, Ryan, Stephanie, Caitlyn, Luke, and Noah, and are expecting grandchild number sixteen in 2022.
Contact Pastor Wolverton via email: [email protected]